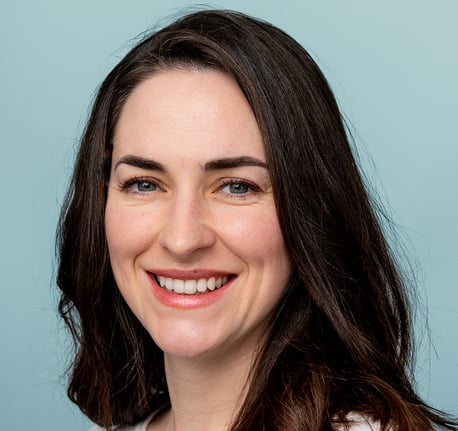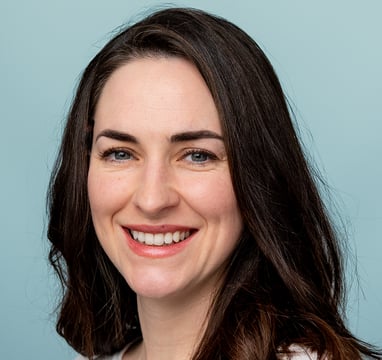 ** I am holding a fundraiser for the TCS Amsterdam Marathon later in the year, in memory of a dear family member who recently passed away from an aggressive cancer. Please take a moment to donate to cancer research in the Netherlands here if you have some spare change lying around! **
I am a postdoctoral research associate at the Center for Society and Technology Studies (CWTS) at Leiden University in the Netherlands.
My research with CWTS involves two goals: to (1) diversify and broaden our understanding of the concept of Responsible Research (RR), and how it varies across disciplines and institutes and (2) to develop and evaluate a community of practice revolving around that improved understanding of RR.
More generally, I am a metascientist specialising in topics surrounding the science reform movement, and adjacent communities (such as the metascience and open science communities).
I am also involved in research on selecting replication targets, introducing the concept and practice of reflexivity to quantitative disciplines, and exploring the challenges of adopting reform practices for early career researchers, among other things.
I am the Editor in Chief of a special issue focusing on the unintended consequences of the scientific reform movement, and a guest editor for a special issue on narrative in science.
Ph.D. in Behavioral Sciences
Thesis: Charting the Constellation of Science Reform
University of Groningen, Netherlands
September 2017 - April 2022
Defended 25th August, 2022
MSc in Psychometrics and Statistics
Thesis: The Effect of Preregistration on Trust in
Empirical Research Findings
University of Groningen, Netherlands
November 2015 - August 2017
BA in Psychology (Hons. I)
University of Newcastle, Australia
February 2010 - November 2014
Postdoctoral Research Associate
CWTS - Center for Society and Technology Studies
Leiden University, Leiden, the Netherlands
May 2022 - Current